THE FINNISH INSTITUTE IN GERMANY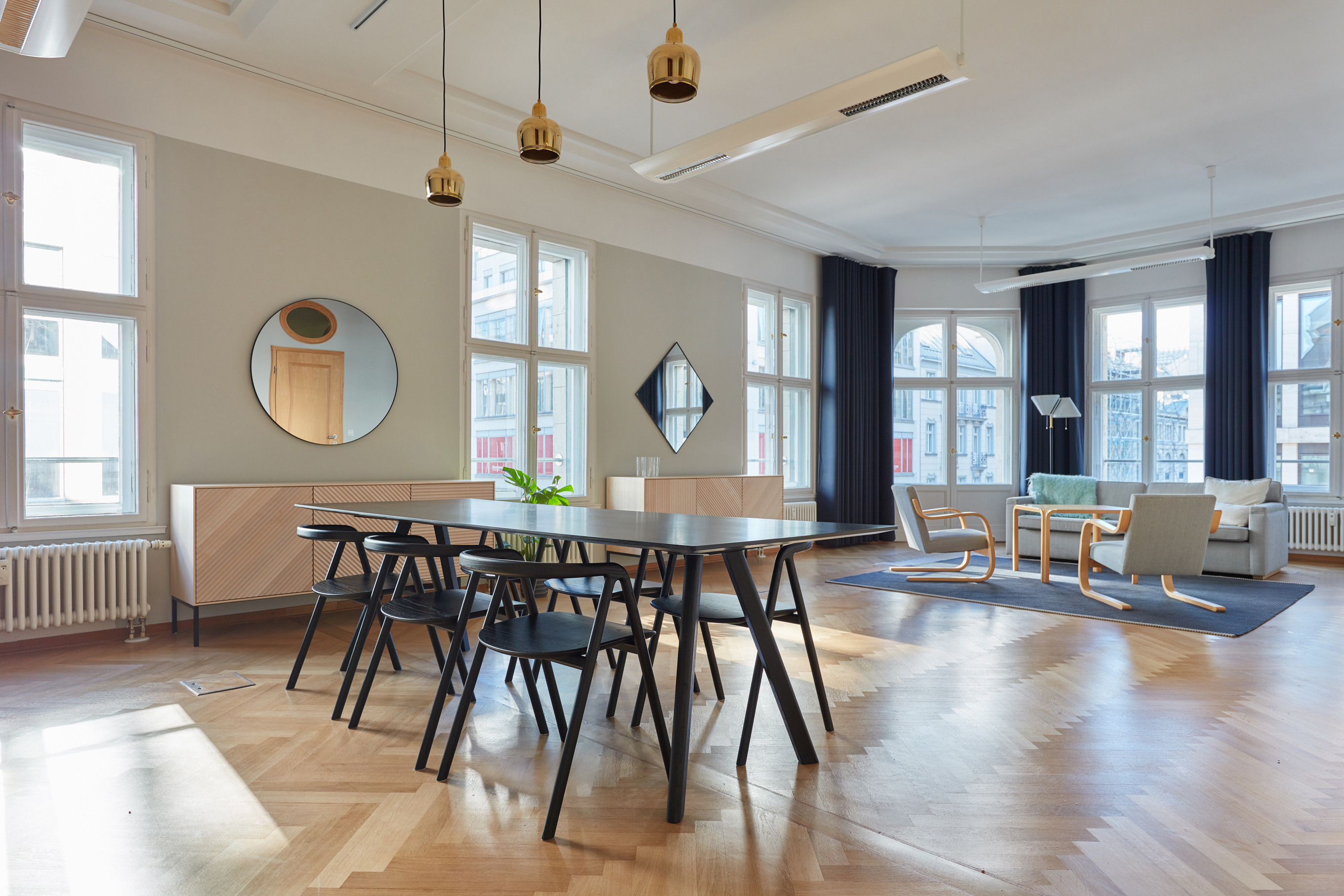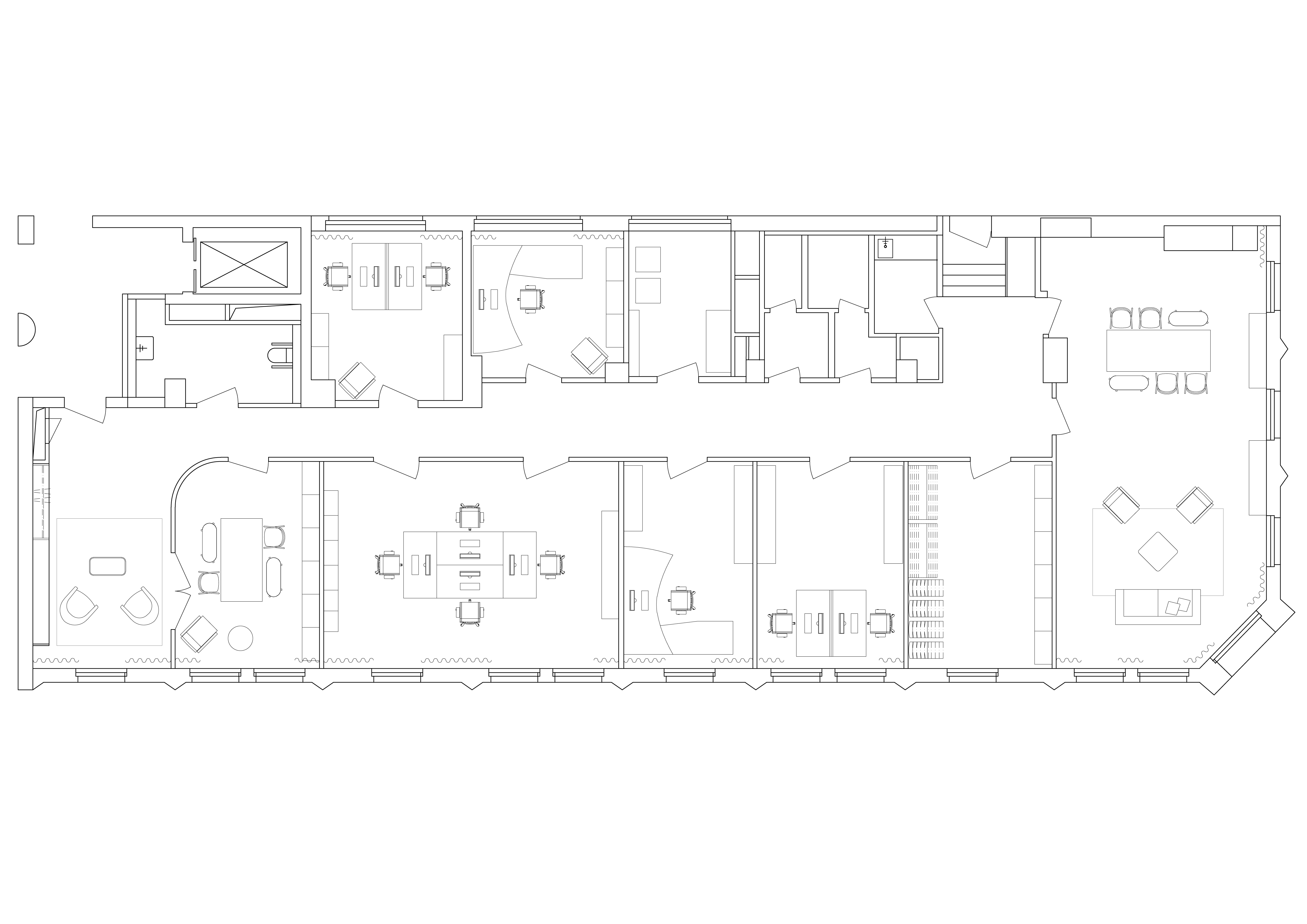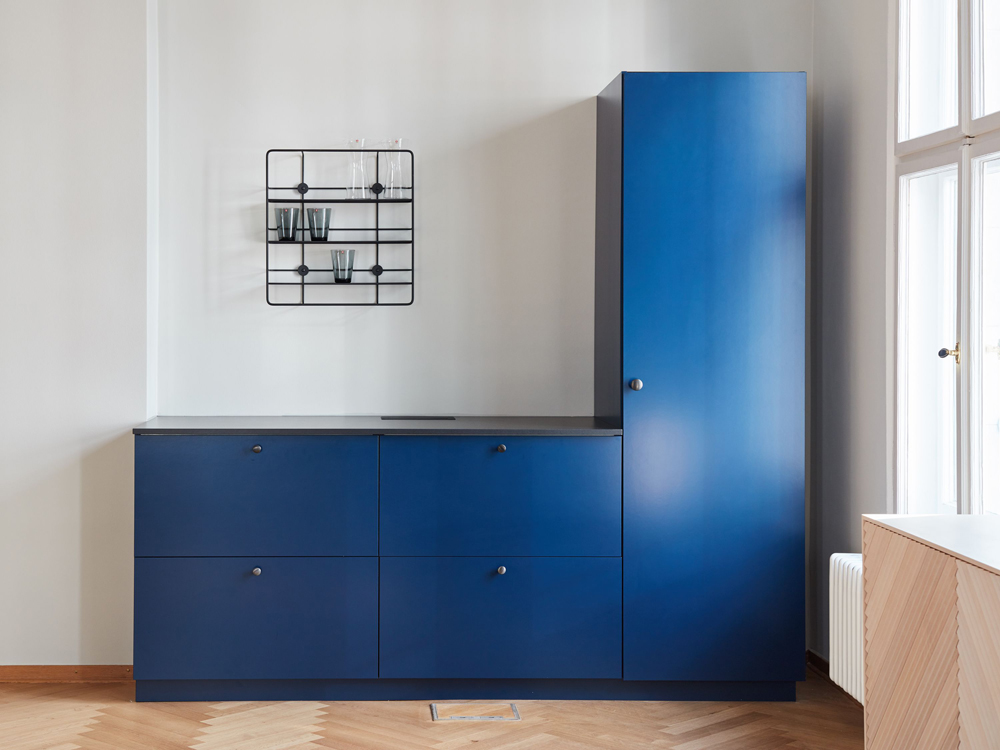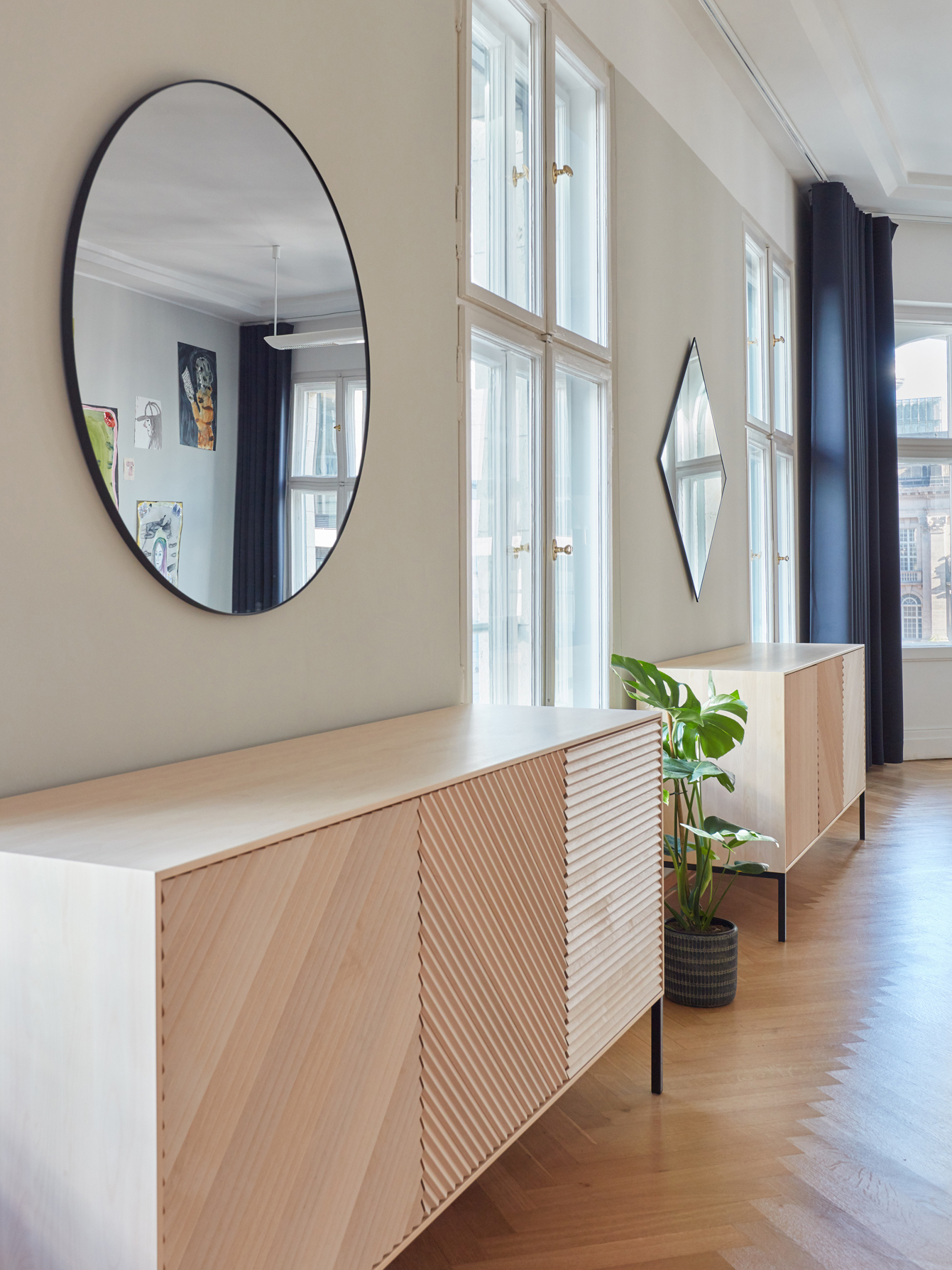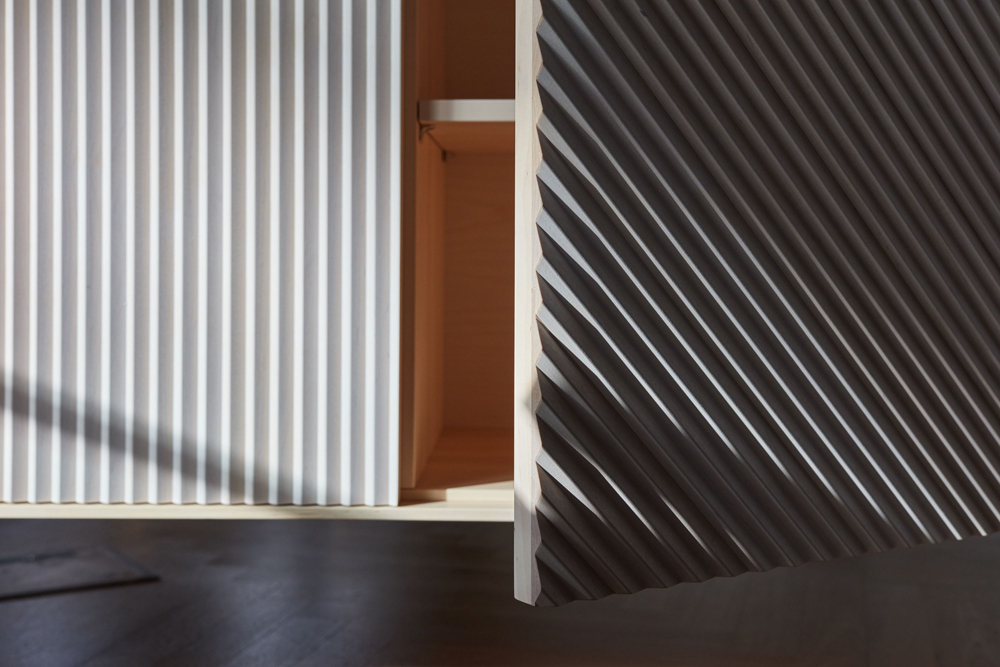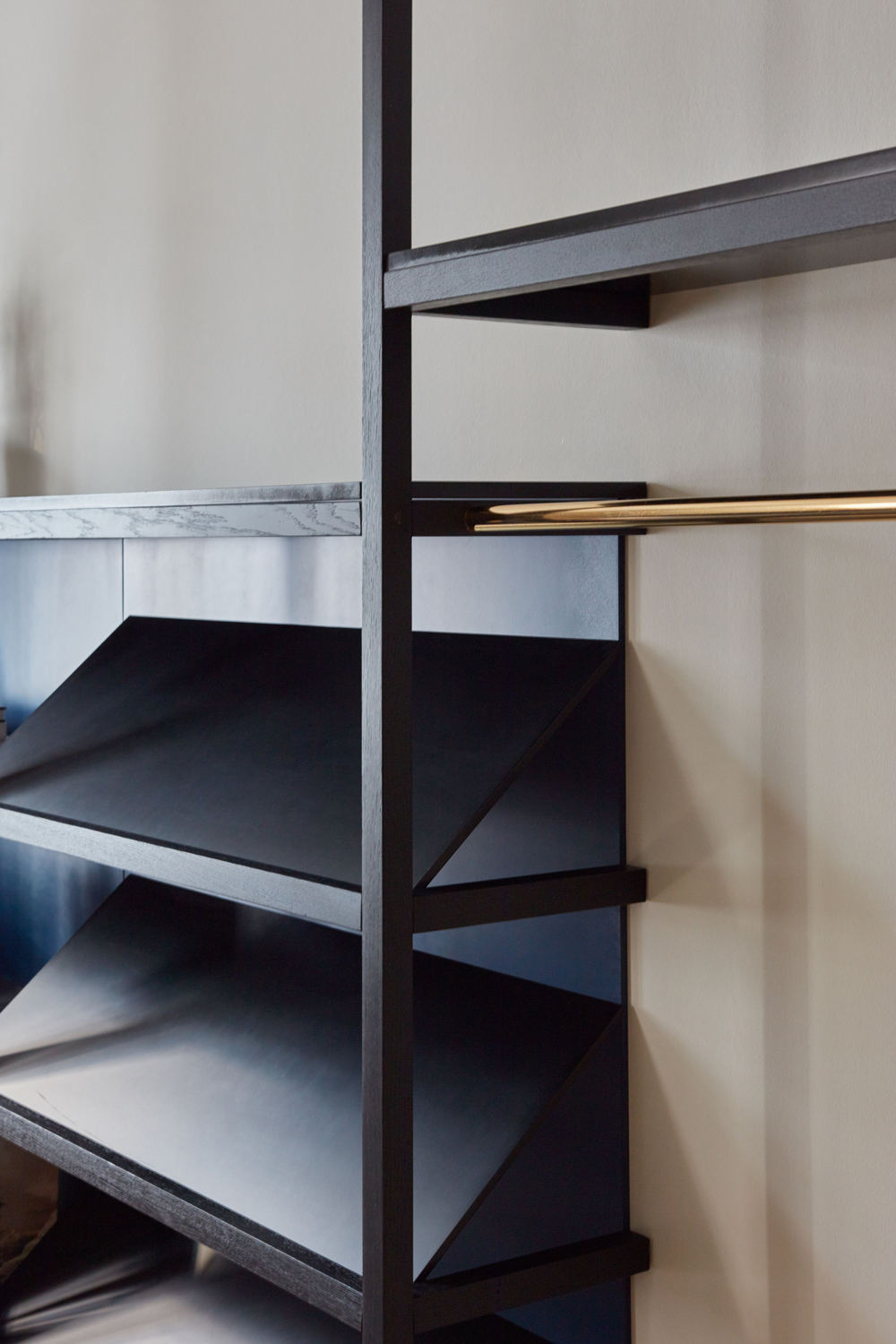 Photography: © The Finnish Institute in Germany/Photo: Bernhard Ludewig
The Finnish Institute in Germany is a forum for Finnish culture and arts, academia and business in the German-speaking region. Their new premises are situated in Berlin Mitte. We wanted them to breathe Scandinavian design. We were able to combine the Institute's existing pieces of furniture and also present contemporary Finnish design in the new interior.

My aim was to create an elegant yet contemporary close-to-nature atmosphere in urban Berlin. I designed a few pieces of furniture with wood as main material for the Institute. The cloakroom in the entrance also acts as a library corner. In the other end of the hallway you can find the Northern Salon - the stage for art, design and culture.
Das Finnland-Institut in Deutschland ist ein gemeinnütziges Forum für finnische Kultur, Wissenschaft und Wirtschaft im deutschsprachigen Europa. Die neuen Räume des Instituts befinden sich in Berlin Mitte. Das Ziel war, dass die Räume den skandinavischen Stil widerspiegeln - zu diesem Stil waren auch die schon vorhandenen Möbelstücke des Instituts leicht zu verbinden. Zudem präsentiert sich in der Inneneinrichtung das Finnische Design von heute.

Es war mir wichtig, dass die Räume die elegante und moderne Naturnähe im urbanen Berlin widerspiegeln. Ich habe einige wohlüberlegte Möbelstücke mit Holz als Hauptmaterial für das Institut entworfen. Die Garderobe im Eingang funktioniert gleichzeitig als eine Büchereiecke. Am Ende des Gangs befindet sich das Erkerzimmer - die Bühne für Kunst, Design und Kultur.