TEK LOUNGE II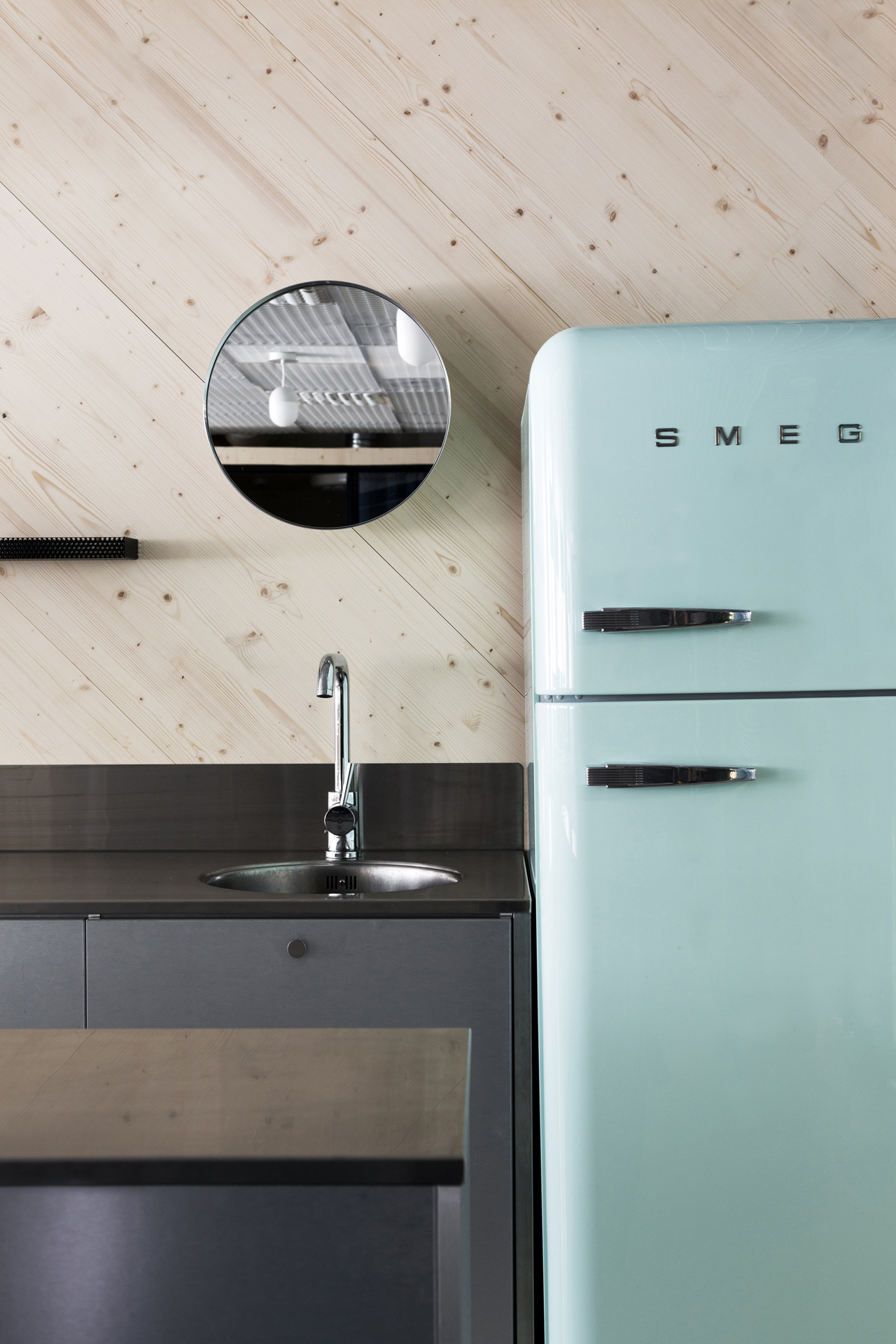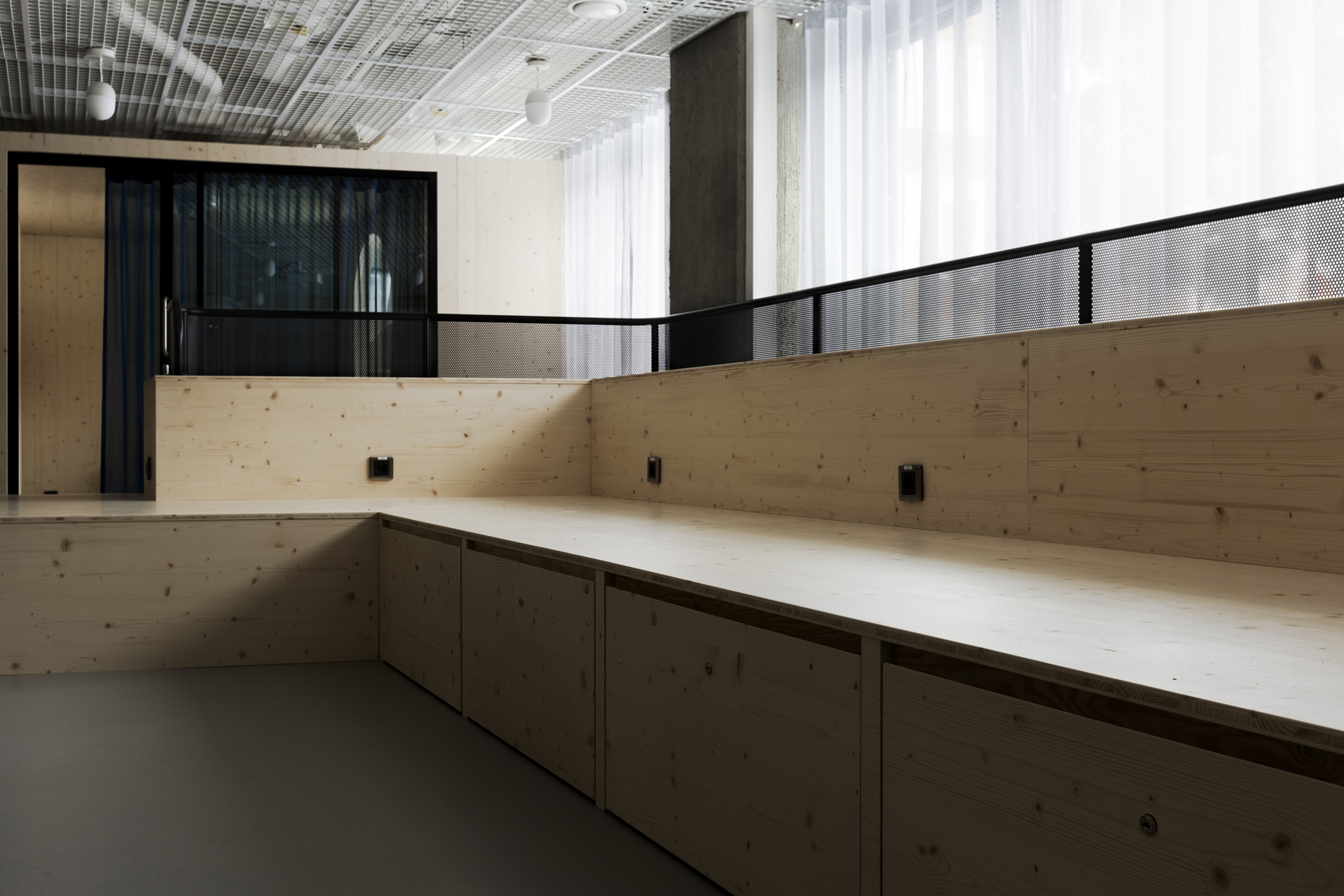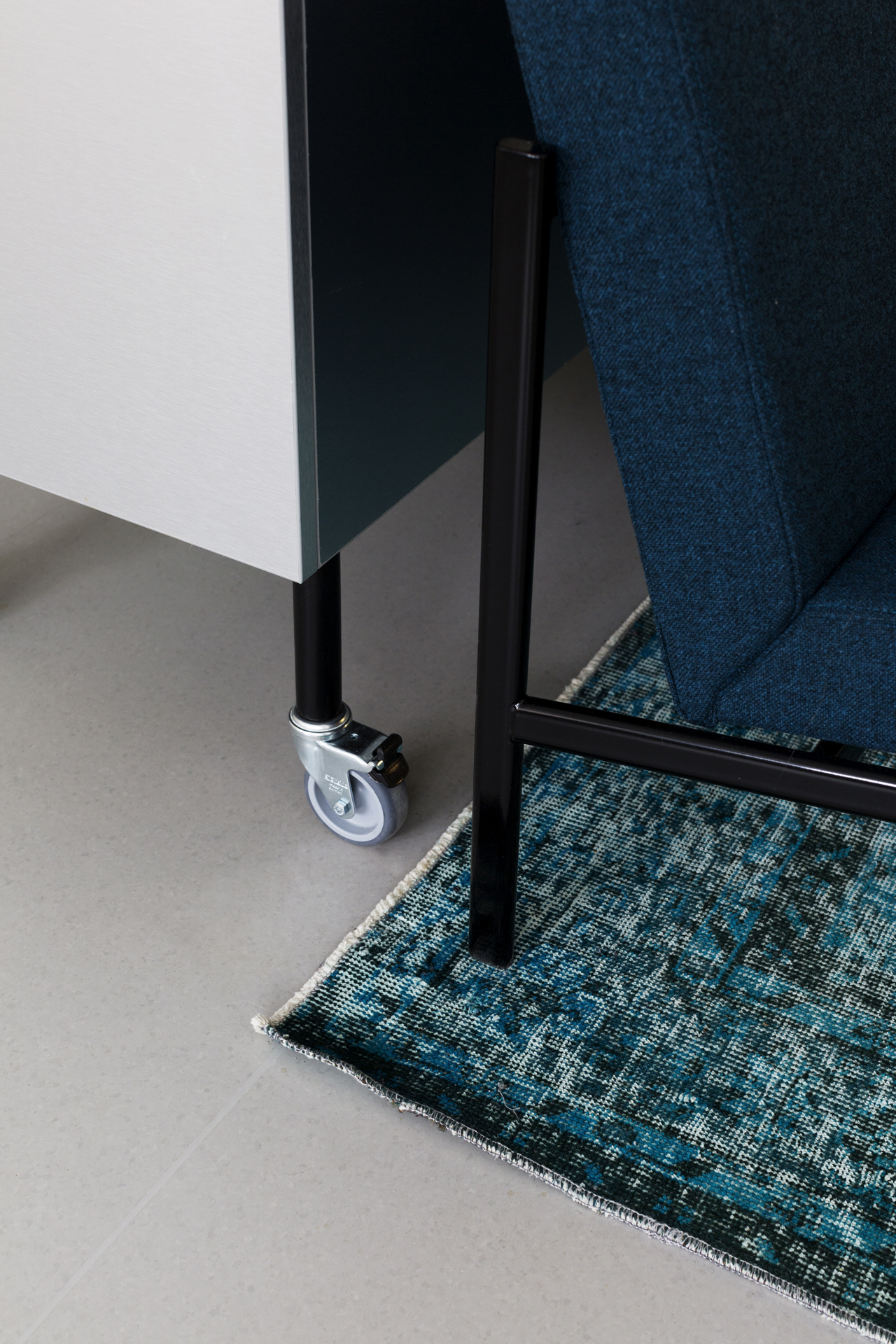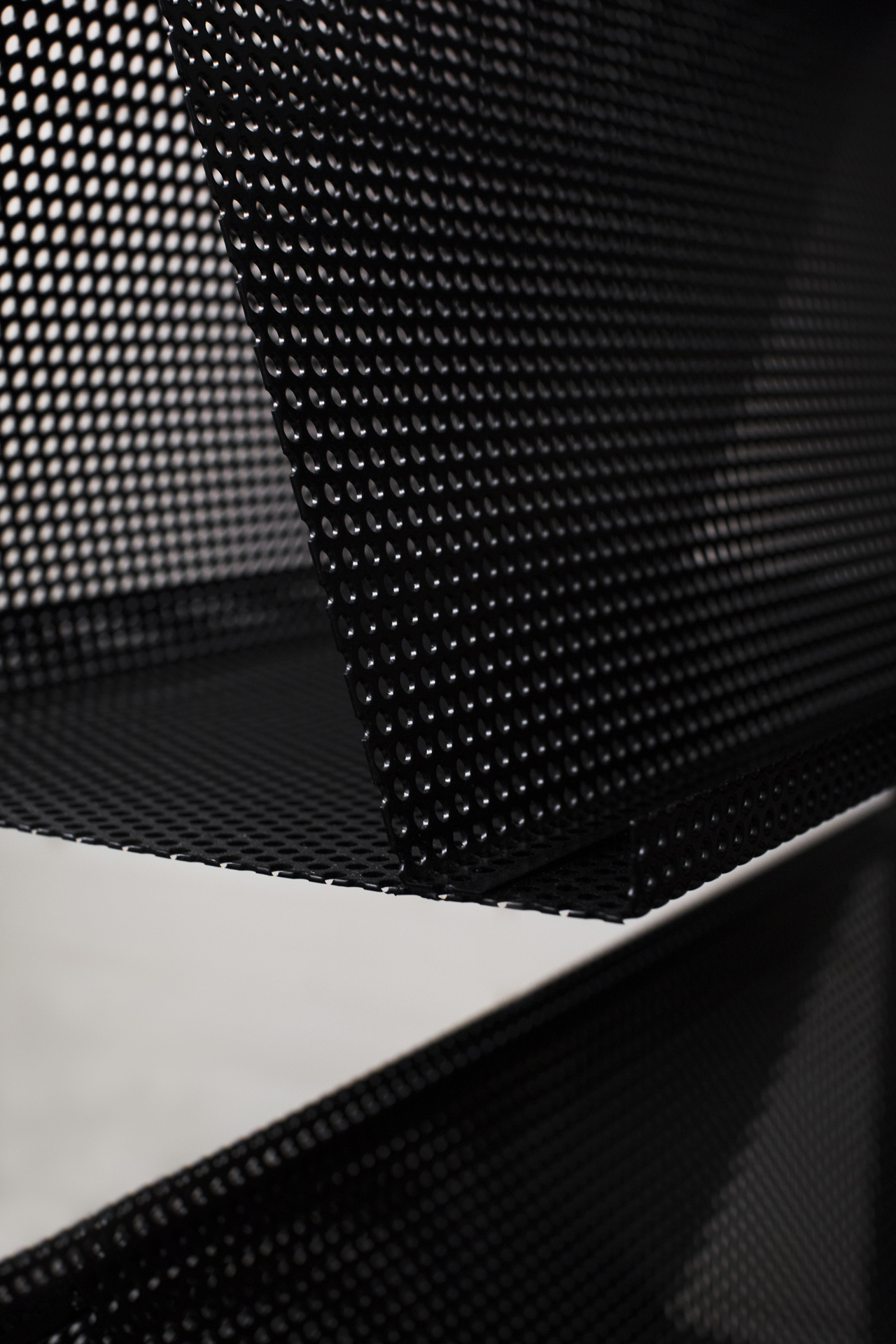 Photos by Vanessa Forstén
The TEK Lounge space concept continues in LUT University's Lappeenranta campus with a new visual image. The space in Lappeenranta shares the same idea of multifunctionality as the first lounge in Tampere. It is essential for the philosophy of the lounges that they are local and take the atmosphere of the campus into account. When designing this space, I was inspired by sustainable development that is a focus point in their research and the down-to-earth feeling at the campus. I started to see the space as a garden-like eco lab.

The meeting room, kitchen and auditorium furniture and also the brochure stands and the movable table are unique. I have designed them especially for the Lappeenranta TEK lounge. The main material is clt wood panel and its functionality can be seen on the walls and furniture (including fixed furniture) creating a warm and cosy atmosphere. When selecting furniture, sustainability has been taken into account by choosing timeless Finnish design and stools made out of PET recycled material.
TEK Lounge I - learn more here!