ANKI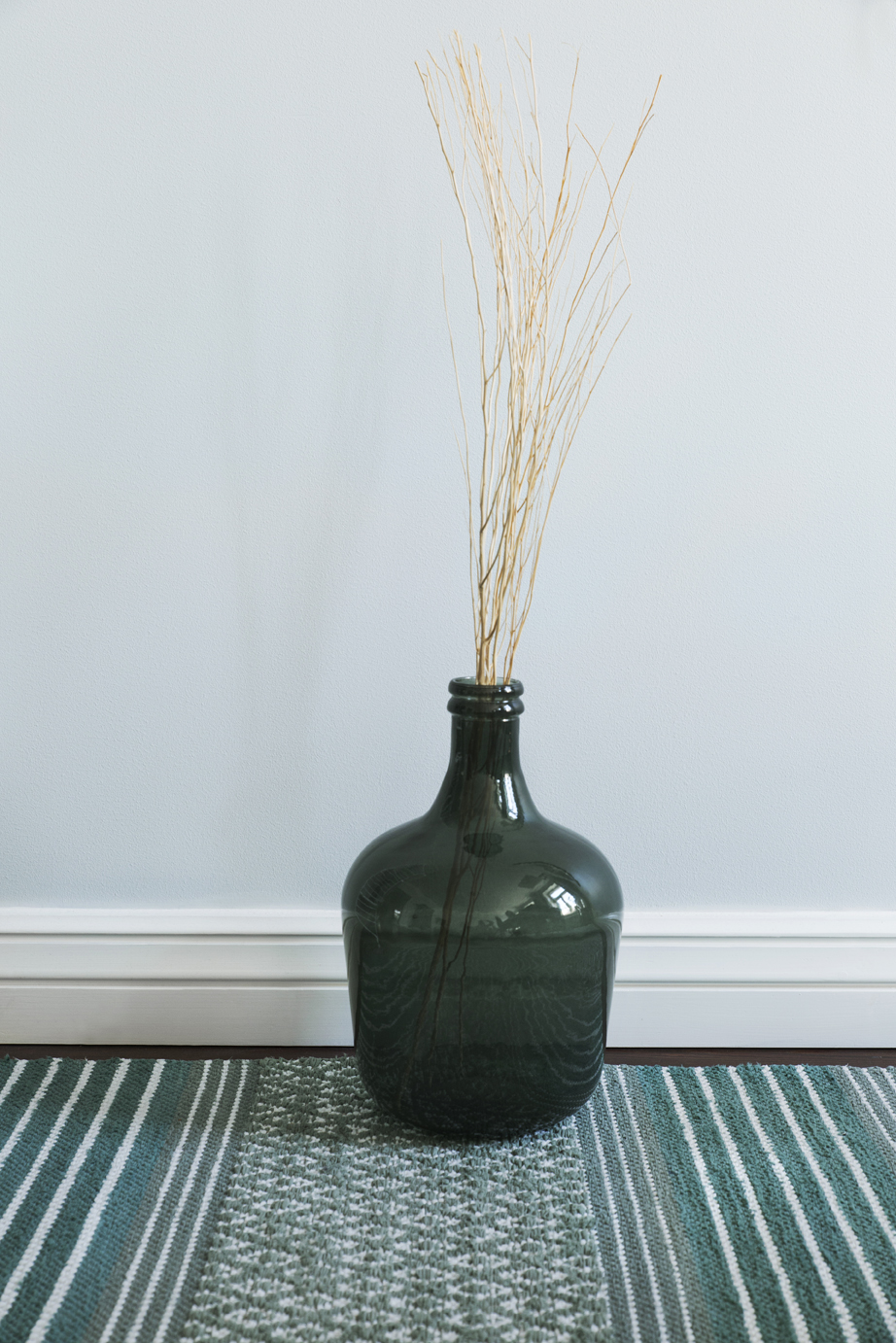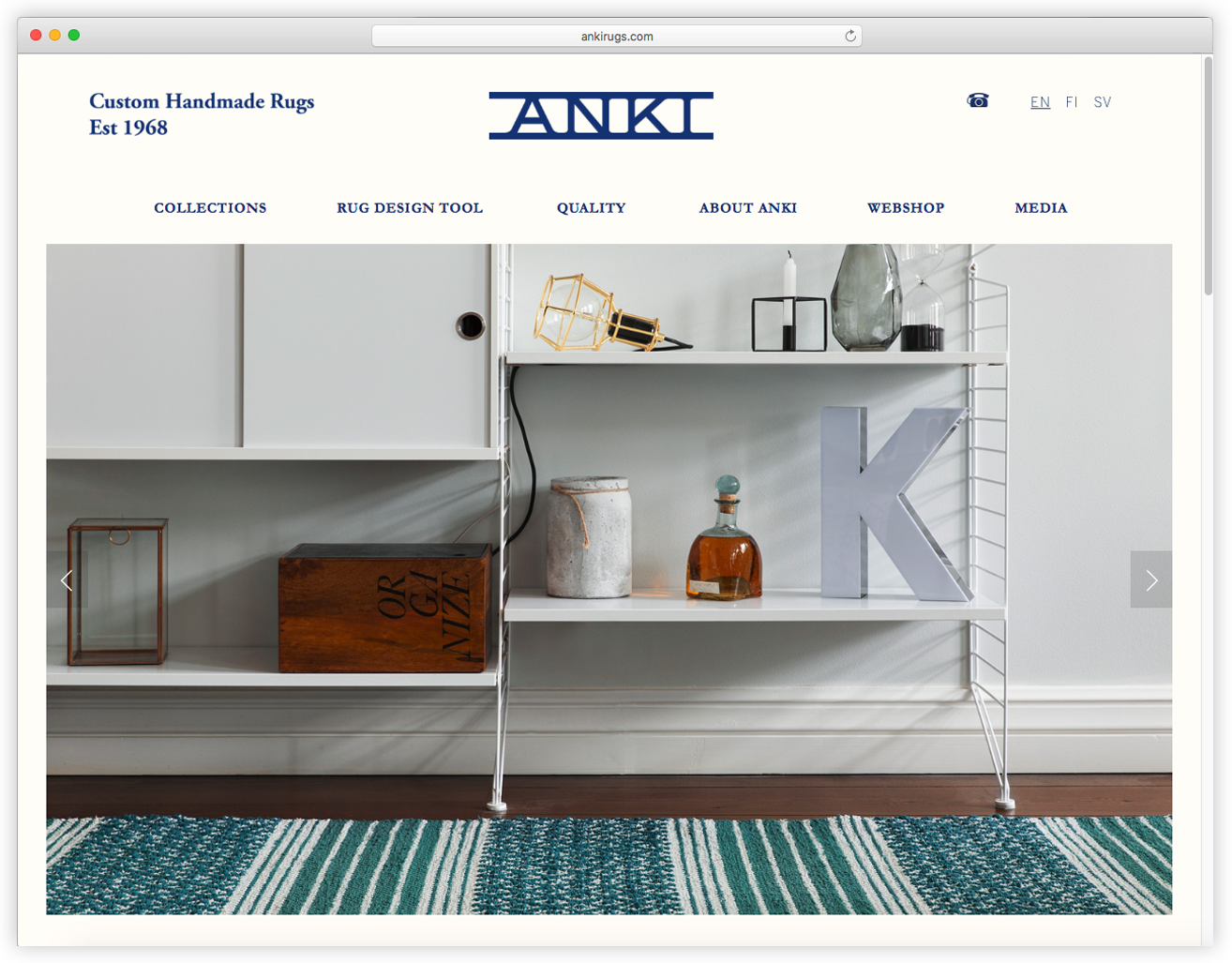 To support customer service and inspire the visitors of ANKI web page, we created the unique Rug Design Tool allowing clients to design their own rug by choosing from the numerous color and pattern choices. ANKI products are designed to last for decades. They are made for informed consumers, while taking care of the Finnish crafts and design tradition.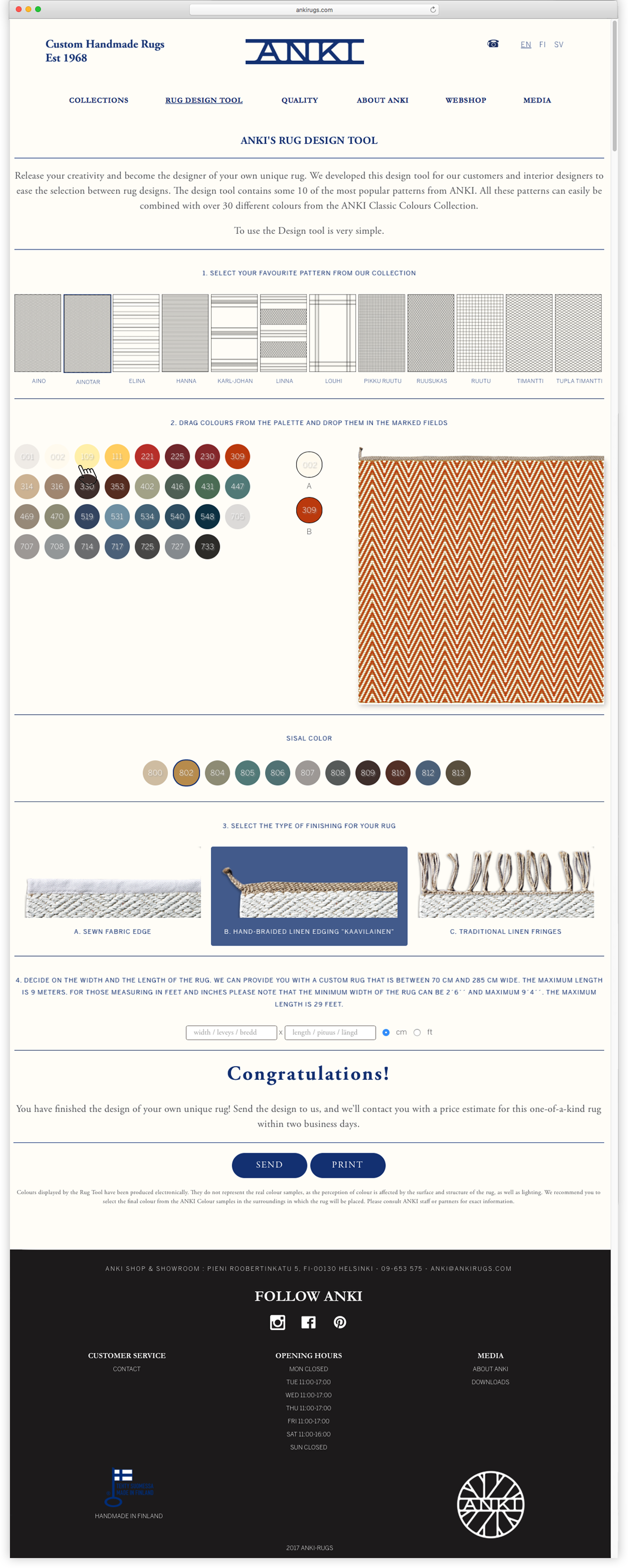 Photography: Vanessa Forstén
For almost 50 years, ANKI has marketed, designed and produced Finnish unique and high-end cotton rugs at their own weaving mill. ANKI rugs are custom handmade for customers. In this project, the aim was to both develop the layout and usability of ANKI's web page and concentrate to serve domestic and international clients even better online.