The ABC of renovating one apartment
After years of studying, working and entrepreneurship, it's quite a feeling to see my own project/home in Asun magazine. Like so many others, this end result didn't happen overnight and that's why I'd like to tell more about designing our own apartment. It's almost three years since we renovated, but this is a good time for a throwback.
Even though I write about renovating an apartment in this blog post, the same principles usually realise in almost all of my design work.
Pay attention to functionality
We were looking for a new home for a long time. It was clear for us that we wanted to find an apartment where we could redo everything. We knew what we wanted and needed: when we bought the apartment, there were two of us, but now, we're four. The walls needed to bend to meet the needs of a growing family.
We finally found our home in a 1960's building designed by Aarne Ervi in Tapiola. The apartment offered an excellent frame that only needed some polishing, adjusting and modernising. The apartment was almost in its original shape, so I could really roll up my sleeves.
How you live and move in a space is the starting point of all design. If there are problems with the functionality in the end, they cannot be easily fixed anymore. I designed our home so that you can socialize while cooking, walk straight to the walk-in-closet after showering and sleep in peace: if a member of our family has gone to bed in their own room, there is no need for the others to enter anymore. The every-day functions are placed elsewhere.
Recognise the era and build new respecting it
As a designer, it's important for me to always create something timeless. I also want to stay true to my own thoughts and vision.
I think that a feeling of timelessness can be created with thorough design also when you are modernising a home to meet the needs of today. The spirit of yesterday and today can live side by side complimenting each other.
In our home, you can sense the Ervi's 60's feeling in the functional floor plan, light and small details such as the round pillar. To this feeling, you can add modern solutions from materials of good quality. The decades live peacefully side by side.
Get inspired by your surroundings
The forest you can see in our backyard was the inspiration for the colours and materials of our home. Maybe I'm also subconsciously attracted to deep colours because of my roots in Tampere.
When it comes to the colour palette, I didn't only limit myself to outdoors: There are different shades of light blue in the stairway of our building. We hadn't used this colour before in our interior, but now light blue adds its spice to our home in form of a few new purchases. I feel that this way outdoors and both private and public indoors become one.
Consider, consider and consider -> quality
Materials and furniture is what the space and its functionality are wearing, and they must be chosen very thoughtfully. I strongly think that you should make your acquisitions properly and for a long time. We for example have nothing that could only be used once. We have brought furniture from our previous home and this furniture will eventually follow us to our next one. Fixed furniture has been designed so that it will bring joy to the next inhabitants as well. That creates a feeling of sustainability, constancy and safety.
Well-thought materials, furniture and textiles don't need changing every season. Enough is more! This is how you create quality.
Enjoy!
The subheadings are maybe missing "If you're short-tempered, you need to work on your patience". That goes for all interior design projects. Because working on your patience is a short period of time when it comes to living, the most important thing is of course to enjoy the things that surround you in your home.
In our home, I tried to create an atmosphere that extends the nature of Tapiola's garden city indoors. The light flowing through the apartment continues the nature theme on light wooden surfaces and creates warmth and a cosy feeling. It soothes and brings the family together at the end of the day.
You can take a closer look at our home in Asun magazine 2/19 and on my homepage under APARTMENT P.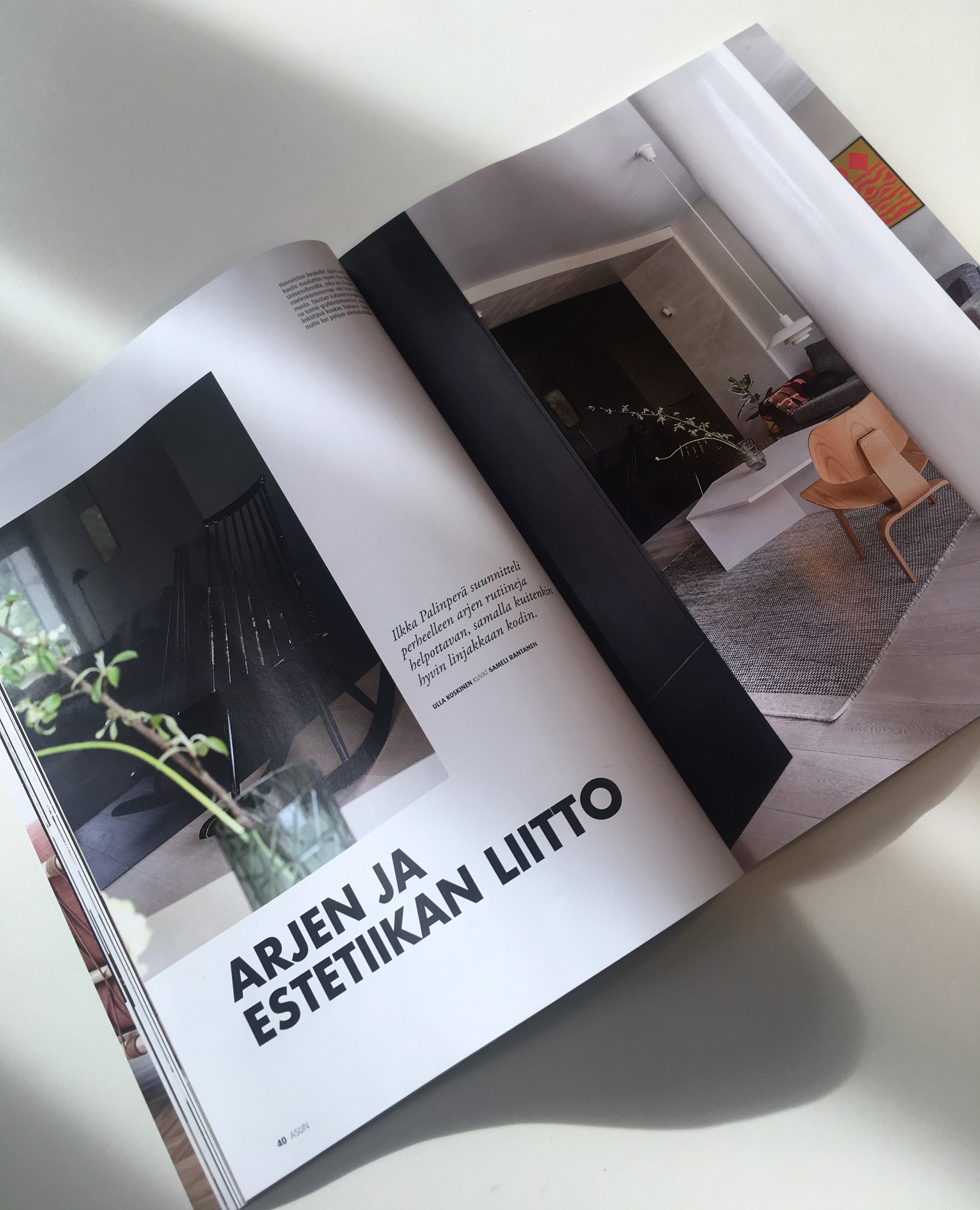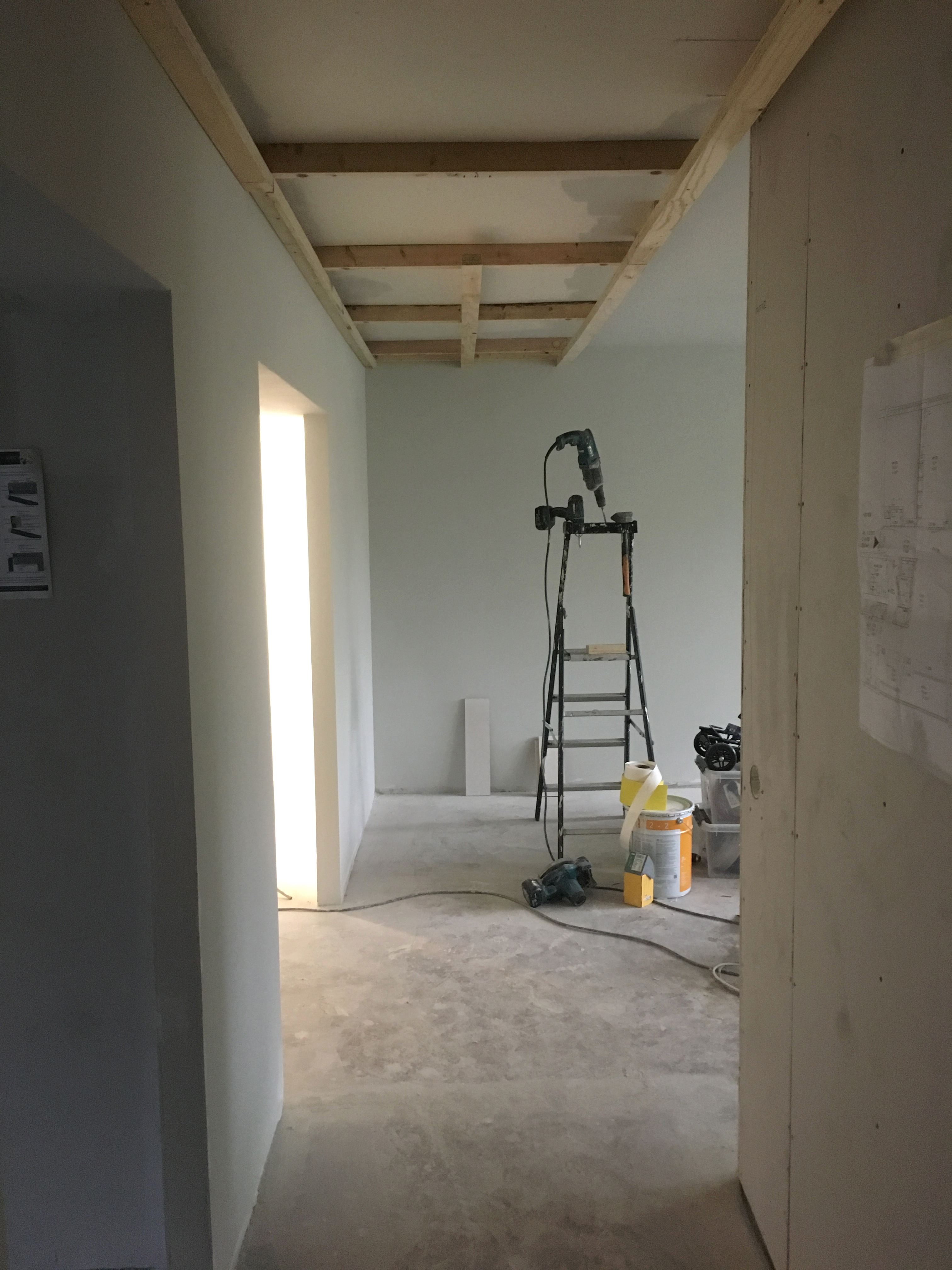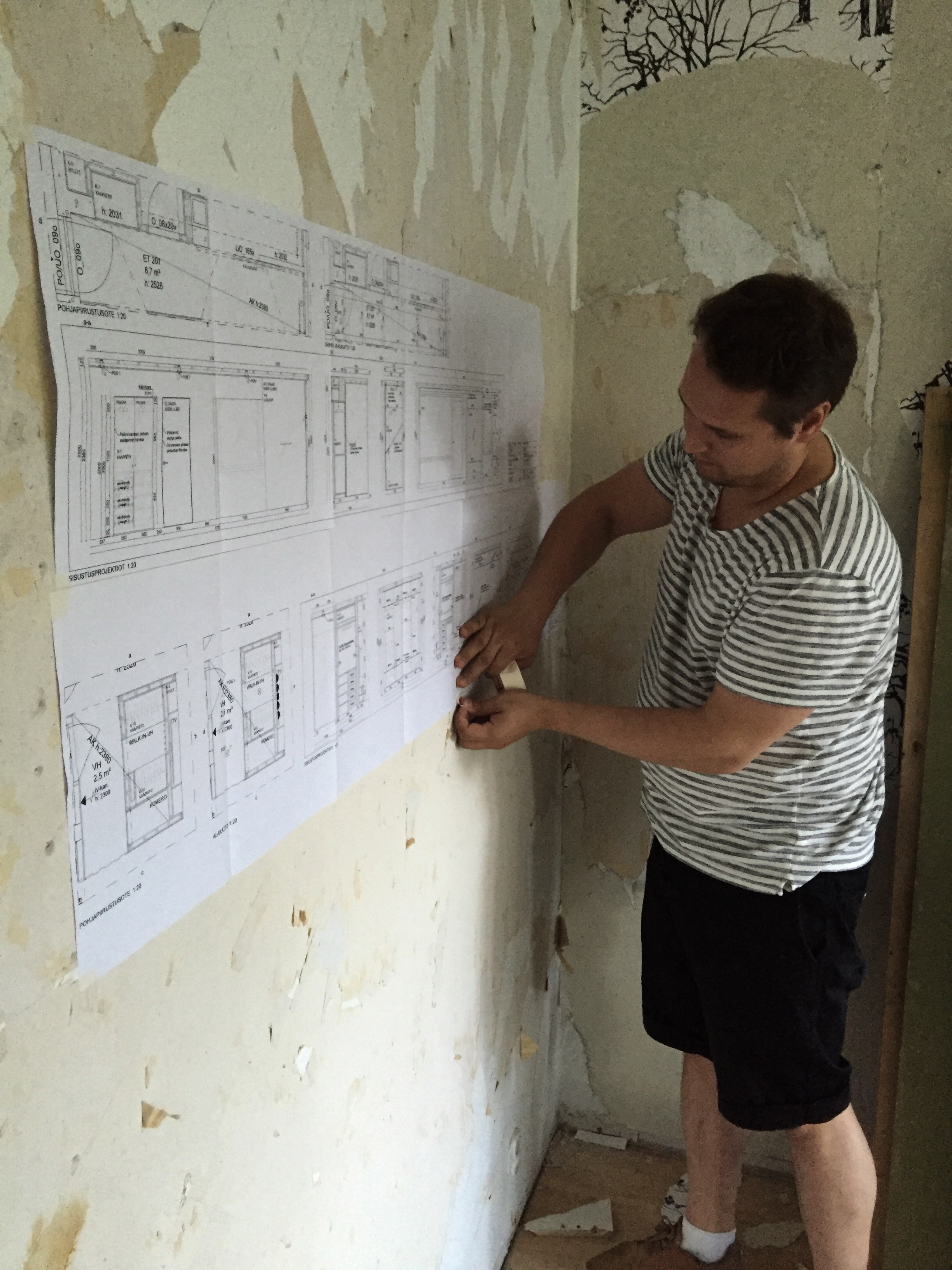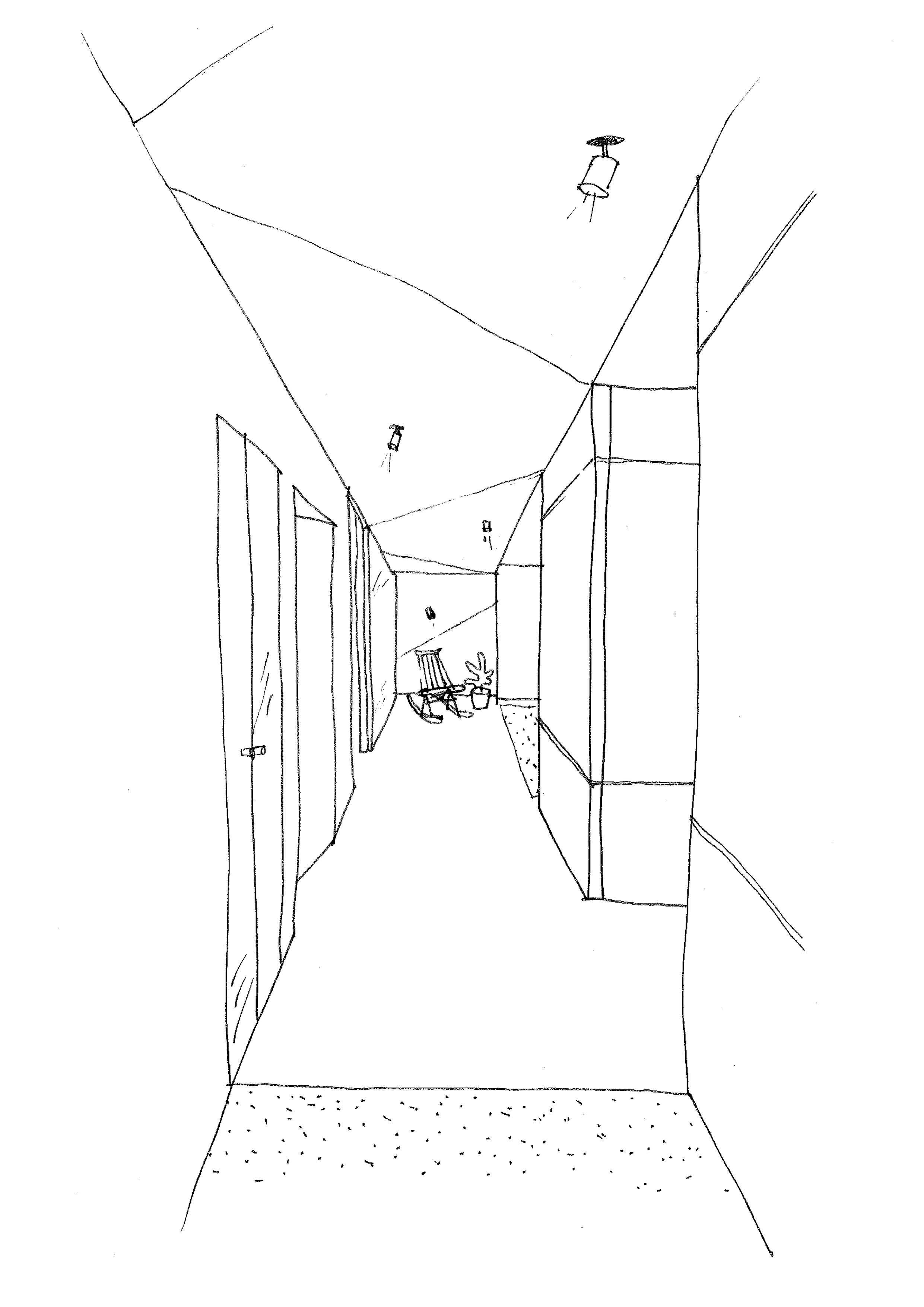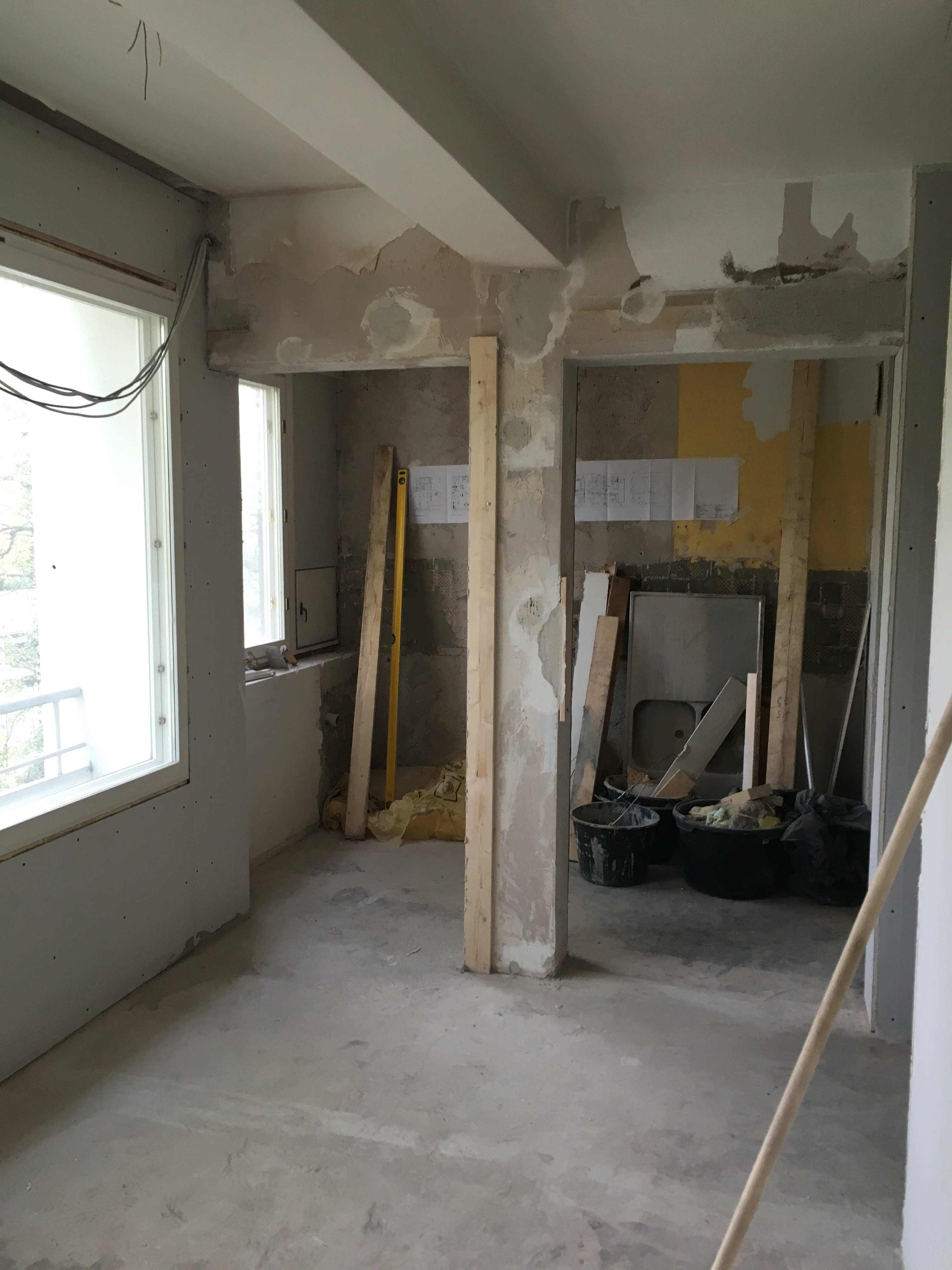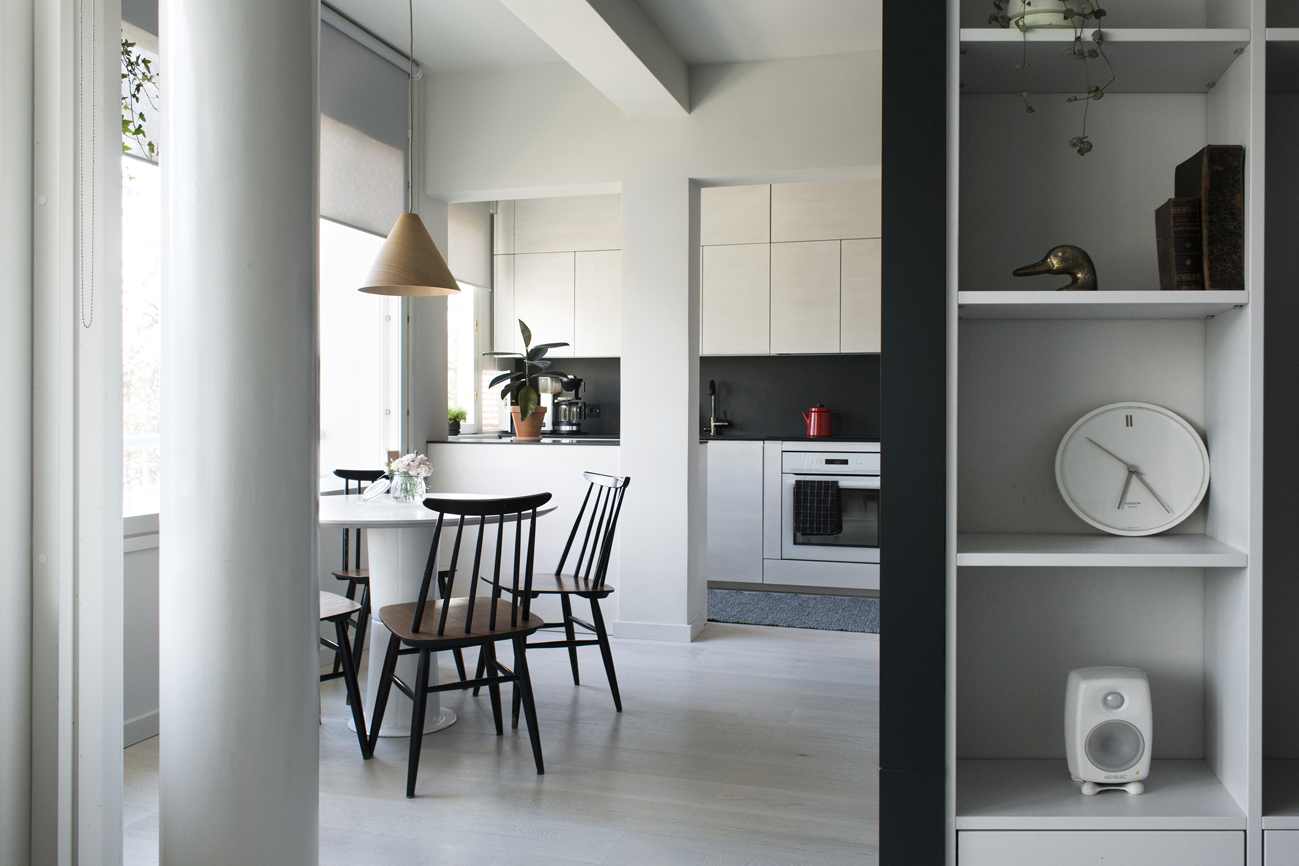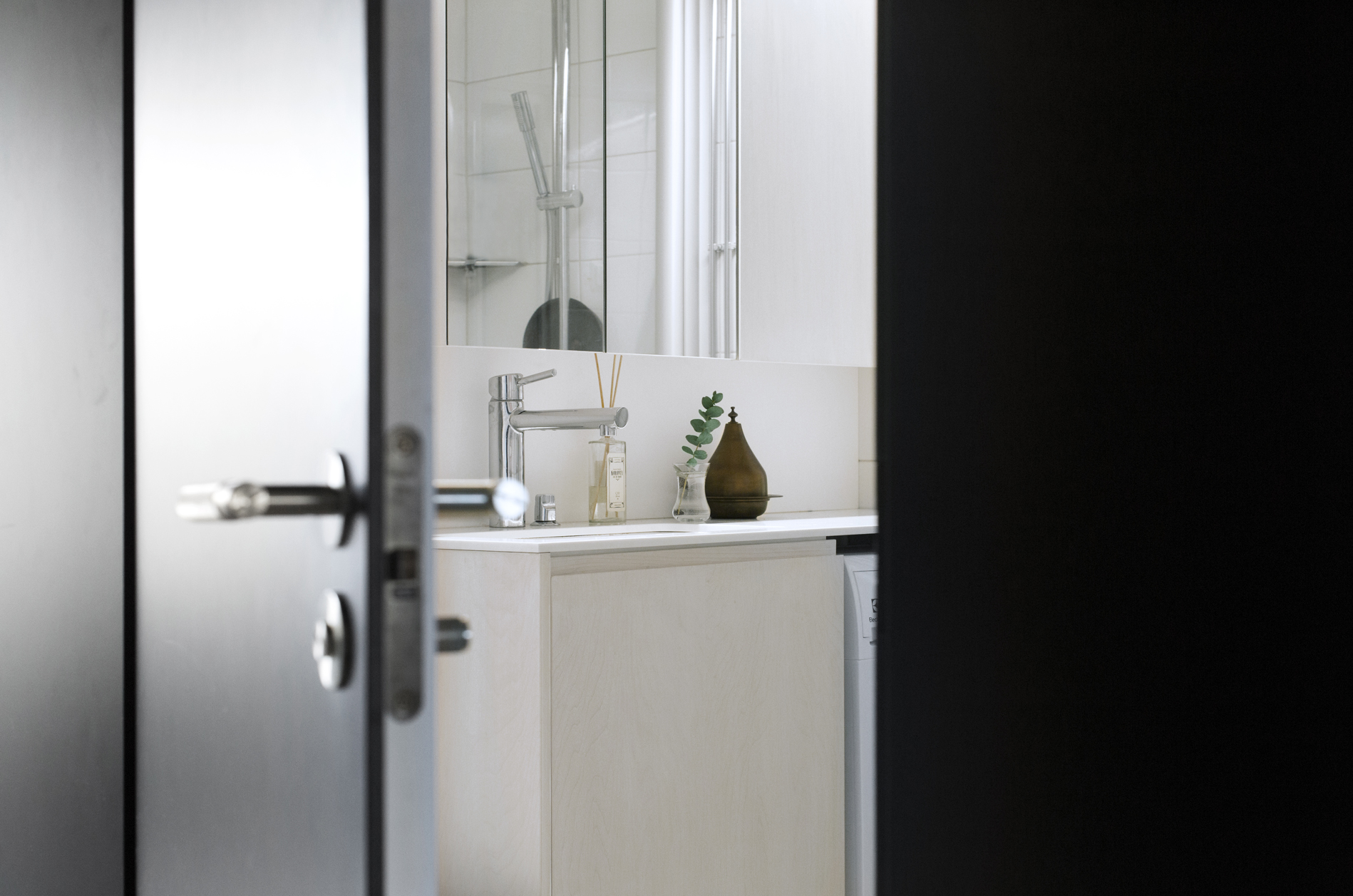 Photography: Ilkka Palinperä / Vanessa Forstén (final photos)